Read the Starred Kirkus review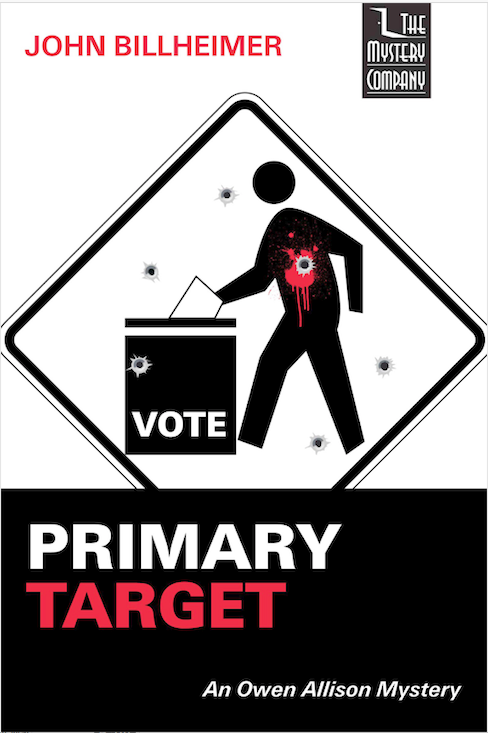 Owen Allison's California consulting firm collapsed after then-governor Red Davison manipulated the bidding on a lucrative contract to hand it to a political crony. Ten years later, Owen — now working in his native West Virginia as an independent consultant for the local sheriff — crosses paths with Davison again. Red's son Jason will win his party's presidential nomination if he can take the West Virginia primary. Owen knows the Davison family's brand of back-door politics is well suited to a state where county vote counts can exceed the local population. Determined it won't happen in his county, Owen begins investigating leads regarding bogus absentee ballots.
Owen's pursuit of political skullduggery is sidetracked when one of the partners in his failed firm commits suicide. During a trip to the west coast to attend the funeral, he learns that some of his partner's old business files were stolen and manages to convince local law enforcement that the supposed suicide was murder.
On Owen's return to West Virginia, Jason Davison loses an early lead in the polls when an attractive campaign aide goes missing and rumors circulate that she was having an affair with the candidate. Owen joins the search for the missing woman, which begins to mesh with his voter fraud investigation and intensifies when another campaign worker dies in a suspicious accident.
When a bomb explodes in his home office, obliterating his own decades-old consulting records, Owen begins to wonder if he was the primary target or if the bomber wanted to destroy not only him but the past as well.